A night with Olivier Krug – Chez vous! 15 May 2020
It's our great pleasure to invite you to welcome another of Champagne's royalty to a tasting at your place! Olivier Krug is the sixth generation of the family and Director of the house that I have proclaimed 'the king of champagnes, singly the greatest sparkling estate on the planet today.'
As I have come to know Olivier over the past decade, I have discovered a man deeply connected with every facet of his fabled estate. Olivier will share with us more than just the history of his celebrated house, but also the day-to-day details of its production and communication.
Olivier personally visits the plots of every one of Krug's 100 loyal growers and tastes the grapes, as he has done for more than 30 years. He enjoys deep relationships with his growers and is warm and friendly with the workers.
Krug works with 200–250 very small parcels of fruit every vintage, all of which are tasted after vintage and again the following year. Olivier personally joins his winemaking team to attend about half of their tastings, between his increasingly busy travel schedule sharing Krug with the world.
These are the stories that Olivier will share with us as we taste Krug Grande Cuvée 167èmé Édition Brut NV together.
As soon as you register, you will receive a download link with instructions for joining the Zoom webinar and a list of retailers across Australia who stock this and other Krug cuvées, should you wish to purchase a special bottle for the occasion. Olivier will also share insights into his other cuvées that you might wish to pop.
When you register, there will be opportunity for you to share with us which cuvée you'll be drinking when you tune in, the names of anyone else who'll be joining you on the same device, and any questions you'd like to ask Olivier.
The webinar will be recorded for the exclusive future reference of attendees.
Wherever you are bunkered down in the world right now, let's all pop a bottle of Krug and continue our champagne journey together!
Olivier and I look forward to seeing you at your place from 8pm to 9:30pm AEST on Friday 15 May 2020.
Santé!
Tyson.
8pm – 9:30pm AEST Friday 15 May 2020
Zoom Webinar
$50 per device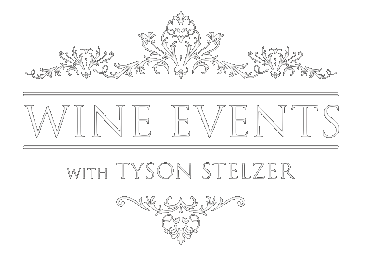 We'd love to add you to our list of friends so you're first to receive updates on all our upcoming dinners, tastings, tours, articles and books.