Auburn Shining Dawn Riesling 375mL
Shining Dawn announces the dawning of a new era in New Zealand riesling. I doubt the country has ever seen a wine quite like this. Indeed, it should not be possible. With a sweetness of 320g/L and an acidity of 17.3g/L (double that of many dessert wines), the Auburn crew repeated the measurements in disbelief – its sheer numbers are off the scale for anything less than full-on trockenbeerenauslese and ice wine – the ultimate extremes of the most highly prized riesling dessert wines. It's even more incredible that everything is natural here, thanks to 100 percent botrytis. Monumental fruit concentration, extreme sweetness and unfathomable acidity all leap and bound to outdo each other, ultimately settling into a balance of surreal proportions. An ice pick of pure lime juice impales its juicy viscosity with a shard of brittle acidity. For its freak harvest statistics, it's remarkable that this wine was fermented at all, let alone with such clean precision. It's layered with exotic complexity of all kinds, yet with a fresh purity of lime zest and granny smith apples. Don't dare open it for at least fifteen years, and it may just live forever. $45 direct.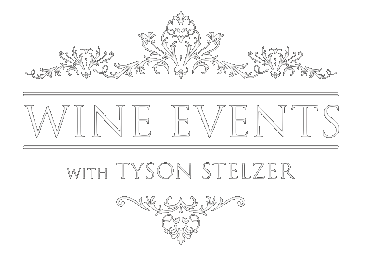 We'd love to add you to our list of friends so you're first to receive updates on all our upcoming dinners, tastings, tours, articles and books.