First published in Style Magazine April 2010
Overseas, there is no red grape more celebrated, nor more age-worthy than the aristocratic Cabernet. It is the backbone of Bordeaux, France's largest and most famous winegrowing region, and the flagship of the US, where more Cabernet is planted than any other variety. Closer to home, Chile produces more Cabernet than every other wine variety put together. Meanwhile, Australian consumers are giving it a wide berth in favour of Shiraz and a raft of less common varieties.
This presents a windfall for you if you care more for taste than fashion in your drinking. Declining sales mean less Cabernet is made, so more of the better grapes filter down the chain into cheaper labels. Consequently, Cabernet vines get ripped out – and they're not going to rip out the best vineyards, are they? Apart from sultana grapes, Australia has lost more Cabernet than any other grape vine in recent years. This is why Cabernet quality is on the up.
Australia produces great Cabernet in all manner of guises, with Western Australia, South Australia and Victoria claiming the lion's share, and New South Wales and even Tasmania producing occasional brilliance. Traditionally, it's been the cool strip of Coonawarra in the far south of South Australia and Western Australia's Margaret River that have set the pace, and they certainly remain in fine form.
But they are joined now by a perhaps unlikely addition. For wines that have impressed me for their quality and value for money, I have recommended more Cabernets from McLaren Vale than any other region in the past year. More than Margaret River and more than Coonawarra. When I added it up I took myself by surprise!
But perhaps I shouldn't have. McLaren Vale is the breeding ground for more winemaking talent than virtually anywhere else on the planet at the moment. Cabernet enjoys the cooling influence of the ocean in this maritime region (not unlike Bordeaux and Margaret River) as well as cool altitude as McLaren Vale's slopes reach upward toward the Adelaide Hills.
The result is a style of Cabernet which is deeper, darker and more powerful but which maintains the blackcurrant and leafy capsicum edge of Cabernet's unique thumbprint. Let yourself be guided by taste over fashion and you'll rediscover the world's favourite red.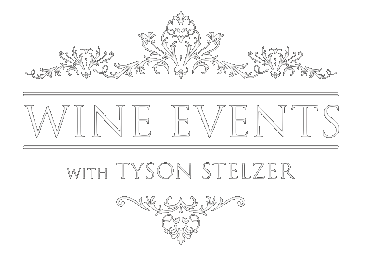 We'd love to add you to our list of friends so you're first to receive updates on all our upcoming dinners, tastings, tours, articles and books.