The State of Play of Champagne in Australia 2018
'Stalled' is the word the Comité Champagne used to describe Australia's champagne imports, following a drop in 2018. 'Australia's love affair with champagne has finally peaked,' one analyst concluded. But in these days of wild fluctuations, is the state of this increasingly dynamic champagne market really as simple as first appearances might suggest?
Welcome to my sixth annual report on the state of champagne in Australia and across the globe. Australia is like no other champagne market on earth. No other country has embraced champagne so affectionately, so fast. And yet it is also a notoriously challenging market for champagne. Read on: this 30 page report represents the most comprehensive overview I have penned yet on a year in the life of champagne in Australia. It's amazing how dramatically things can change in one year!
My free report The State of Play of Champagne in Australia 2018 is a rigorous fermentation of all the latest trends and analysis to emerge from up-to-the minute data:
10 reasons why champagne in Australia didn't lose its sparkle in 2018
Champagne down under: stalled, peaked or bubbling along?
10 reasons why Australia is still catching up
A brand new era in the world of champagne
France off the bubble
The rest of the world to the rescue
Champagne globally 2018
The way Australians drink sparkling is changing…
10 future forecasts…
Champagne's top ten markets
Immaculate consumption
Champagne in Australia hasn't lost its sparkle
Champagne houses, growers and coopératives
The grower crisis
Depressed values
Limited house diversity
Limited grower diversity
Limited coopérative diversity
Non-vintage obsession
Rosé on the rise… slowly
Prestige explosion
Vintage decline
The State of Play of Champagne in Australia 2018 is a free download. Please feel free to reproduce, forward and share it freely.
Cheers,
Tyson.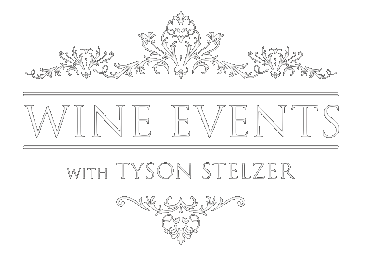 We'd love to add you to our list of friends so you're first to receive updates on all our upcoming dinners, tastings, tours, articles and books.