A night with Charles Philipponnat – Chez vous! 12 June 2020
It's our great pleasure to invite you to welcome the principal of another of Champagne's most celebrated houses to a tasting at your place! The next episode in our webinar series features the incredible little house of Philipponnat.
Charles Philipponnat has spent the past two decades transforming the house as its president and CEO. Thanks to his detailed regimes of refinement in the vines and the wines, his cuvées have ascended faster than any other house in recent years, ranking Philipponnat as one of the top 20 in The Champagne Guide 2020-2021.
Ebullient and insightful, Charles is a man of beaming generosity and exacting focus, a master of crafting wines that share his own virtues.
Our evening with him is the ultimate opportunity to meet the man and discover the stories that have given birth to the new Philipponnat.
Together we will taste:
Philipponnat Royale Réserve Brut NV
Philipponnat Royal Réserve Rosé Brut NV
As soon as you register, you will receive a download link with instructions (with your receipt) for joining the Zoom webinar and a list of retailers across Australia who stock these and other Philipponnat cuvées, should you wish to purchase a bottle or two for the occasion. Charles will also share insights into his other cuvées that you might wish to pop.
When you register, there will be opportunity for you to share with us which cuvée you'll be drinking when you tune in, the names of anyone else who'll be joining you on the same device, and any questions you'd like to ask Charles.
The webinar will be recorded for the exclusive future reference of attendees.
Wherever you are bunkered down in the world right now, let's all pop a bottle or two of Philipponnat and continue our champagne journey together!
Charles and I look forward to seeing you at your place from 8pm to 9:30pm AEST on Friday 12 June 2020.
Santé!
Tyson.
8pm – 9:30pm AEST Friday 12 June 2020
Zoom Webinar
$50 per device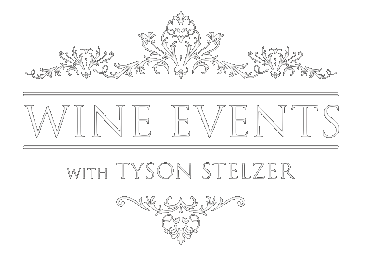 We'd love to add you to our list of friends so you're first to receive updates on all our upcoming dinners, tastings, tours, articles and books.