A night with Ed Carr of House of Arras – Chez vous! 7 August 2020
It's our great pleasure to invite you to welcome Australia's most celebrated and most awarded sparkling winemaker to a tasting at your place.
Ed Carr has spent the past 25 years creating House of Arras and transforming it into one of the finest sparkling estates in the world outside of Champagne.
A legend in the sparkling world, Ed was the only non-champenois winemaker to be awarded a Lifetime Achievement Award at the Champagne & Sparkling Wine World Championships in 2018. He is also Australia's only sparkling maker to win Best Wine of Show in major Australian wine shows, and Best Australian Producer at The International Wine and Spirit Competition.
For all he has achieved, Ed remains graciously humble, warmly approachable and bountifully generous with his knowledge. Our evening with Ed will offer a very special insight into sparkling winemaking in Tasmania.
Together we will taste:
House of Arras Brute Elite Cuvée No.1501
House of Arras Rosé 2009
House of Arras Grand Vintage 2008
House of Arras EJ Carr Late Disgorged 2005
As soon as you register, you will receive a download link with instructions (within your order receipt) for joining the Zoom webinar and a list of retailers across Australia who stock these and other Arras cuvées, should you wish to purchase a bottle or two for the occasion. Ed will also share insights into his other cuvées that you might wish to pop. To view stockists in advance click here.
When you register, there will be opportunity for you to share with us which cuvée you'll be drinking when you tune in, the names of anyone else who'll be joining you on the same device, and any questions you'd like to ask Ed.
The webinar will be recorded for the exclusive future reference of attendees.
Let's celebrate and pop a bottle or two of Arras and continue our sparkling journey together!
Ed and I look forward to seeing you at your place from 8pm to 9:30pm AEST on Friday 7 August 2020.
Santé!
Tyson.
8pm – 9:30pm AEST Friday 7 August 2020
Zoom Webinar
$50 per device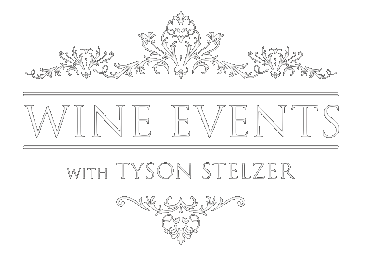 We'd love to add you to our list of friends so you're first to receive updates on all our upcoming dinners, tastings, tours, articles and books.