This article first appeared in Style Magazine, June 2011
Tyson Stelzer
Is a bottle of wine ever worth $600? The price tag of the newly released vintage of Penfolds Grange is more than most of us can afford to slap on a bottle of booze but is it worth it? Is Rolls Royce, Prada or business class worth it? If Australia's flagship icon wine sold for any less it would bring down every wine in the country.
The good news is that you don't have to marry a zillionaire to partake in the same Penfolds wizardry that conjures Grange.  Cabernet sauvignon was the true star of the melodramatic heatwave vintage of 2008, making the new Penfolds Bin 707 Cabernet Sauvignon a worthy right hand man to Grange, at a fraction of the cost. The same vintage produced the most compelling Penfolds Magill Estate Shiraz in the history of this legendary old vineyard in the Adelaide suburbs.
Shamefully, most buyers will see red and miss Penfold's chardonnays. This company has now secured its place among Australian chardonnay royalty and after a rather shaky start its top white, Yattarna, is finally what it has always aspired to be: white Grange.
Tyson's Picks
All widely available.
Penfolds Reserve Bin 09A Adelaide Hills Chardonnay 2009, $90
The flagbearer for a new era of Australian Chardonnay is a tightrope act of ultra finesse and coiled-up tension in a maelstrom of wild complexity.
Penfolds Yattarna Chardonnay 2008, $130
Calmer and more dramatic than ever, the metamorphosis from "powerful and oaky" to "elegant and age worthy" is complete, thanks to cool southern Tasmanian fruit.
Penfolds Bin 707 Cabernet Sauvignon 2008, $190
In the grand scheme of world cabernet, this is the bargain of the Penfolds icon release and it will take three decades in the cellar to fully show it.
Penfolds Grange 2006, $599
If there's one vintage of Grange to buy, this is it. Throbbing with vitality, energy, opulence and stamina, another heroic Grange has ascended to the lineage of legends.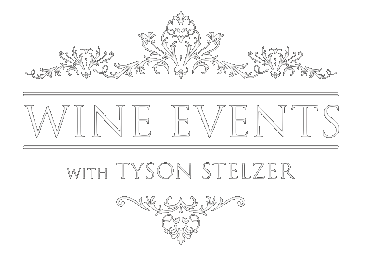 We'd love to add you to our list of friends so you're first to receive updates on all our upcoming dinners, tastings, tours, articles and books.