Géantet-Pansiot – The unexpected Gevreys
When I met Vincent Géantet for the first time in 2007, I discovered that this local fireman and bikie with a love for Harleys makes some of the smoothest, freshest, most pure wines in his village – who would have thought?!
Gevrey-Chambertin is the most northerly of the truly great communes of Burgundy, making wines of at times assertive structures, capable of incredible longevity.
Set against this backdrop, Vincent Géantet picks fruit early from his twelve hectare estate of old vines (some more than a century of age) and bottles his wines early in order to capture maximum juicy freshness. Just 30% new wood is used in every cuvée.
The result is a house style of uncompromising fruit emphasis, deep black fruits, in no way heavy, perfumed fragrance and a spine of enduring tannins, though never hard or astringent.
The sensitivity with which Vincent handles his vines and his wines was especially pertinent in the 2015 season. A vintage widely heralded for its calibre in red Burgundy, in truth discernment is called for. A hot, sunny summer and a rush to harvest with the onset of rain in mid-September infused raw, hard tannins in too many domaines. Those who got it right produced some of the finest red Burgundies we have seen since 2010. Vincent got it right.
For this reason I have selected the 2015 cuvées of Géantet-Pansiot to showcase at my inaugural Saffire Pinot Noir Weekend at Saffire Freycinet on the weekend of May 18-20.
With the support of importer Tim Evans at Negociants, I have secured an allocation of a set of Vincent's rare 2015s including Charmes Chambertin Grand Cru, Chambolle Musigny 1er Cru Les Baudes, Gevrey-Chambertin En Champs, Gevrey-Chambertin, Bourgogne Le Bons Batrons and Bourgogne Fin.
There are places for just 40 guests to join me and only a few suites remain.
I will be accompanied by Tasmania's top pinot noir winemakers, who will introduce their own very special cuvées, including Claudio Radenti (Freycinet Vineyard), Monique Lubiana (Stefano Lubiana), Anna Pooley (Pooley), Jeremy Dineen (Josef Chromy) and Jen Doyle (Jansz).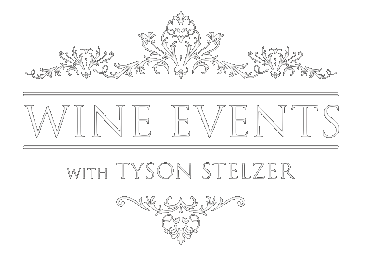 We'd love to add you to our list of friends so you're first to receive updates on all our upcoming dinners, tastings, tours, articles and books.