This article first appeared in QANTAS Inflight Wine Guide, 2012
Tyson Stelzer
Joe Grilli has been a daring innovator from the outset. He made the first vintage of Primo Estate
wines while still a student at the age of 20 in 1979. Buzzing with youthful enthusiasm the very next
year, he was among the first in the country to pioneer cordon cut dessert wines and later an Italian
method called 'amarone'.
More than three decades later, Grilli's energy is the driving force behind a distinctive and highly
regarded set of white, red and sparkling red wines from his family vineyards in McLaren Vale and the
Adelaide Plains. Annual visits to Italy and a family heritage in the region of Le Marche have inspired
unique wine styles that transcend both countries.
"We've never really wanted to simply copy an overseas style," Grilli explains, "but to blend Italian
flexibility with the Australian climate, know how and 'can do' attitude. Without the burden of
tradition and history, we've been able to come up with something special that is our own."
To Grilli, growing and making wine has never been about running a business, but about a lifestyle.
His philosophy is to make wines that he likes to drink – elegant, textural and savoury rather than
overly syrupy.
The secret came in the opportunity to purchase his dream vineyard site. Adelaide Hills was too
cold and McLaren Vale too rich for his wines, but the rocky, shale stone soils of Clarendon in the
upper reaches of McLaren Vale proved to be perfect. Grilli planted his Angel Gully vineyard in 1998,
a source of red wines of finesse, texture and inimitable exotic spice. Structure and complexity are
enhanced using the amarone technique of drying bunches on racks after the harvest, creating what
he describes as "a paradox between power, elegance and texture."
Grilli's work remains his lifestyle, growing grapes the old fashioned way and making olive oil and
wine in what he describes as a "high tech 1970s winery." He is often seen zipping between his
vineyards in his 1965 Alfa Romeo Giulia Sprint GT – Italian, of course. "It's about living it," he says.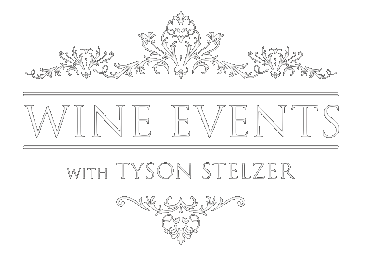 We'd love to add you to our list of friends so you're first to receive updates on all our upcoming dinners, tastings, tours, articles and books.