The Cristal Dinner – 28 April 2022
It's my great honour to invite you to join me to discover the sublime Louis Roederer Cristal 2013 and Cristal Rosé 2013.
Cristal has defined the soaring trajectory of the rise and rise of Louis Roederer in recent decades and I cannot recall a back-to-back trilogy as enthralling as 2008, 2012 and now 2013. The only vintage in two decades harvested in October, 2013 has brought with it a refined elegance like none before. It is a grand testimony to all that the modern Cristal stands for, and a monumental statement that the intricate detail of experimentation and refinement that has progressively transformed the Cristal vineyards and winemaking has ushered in a grand new era for this fabled house.
The ascent of Cristal Rosé to the greatest rosé not only in Champagne but in the world today is complete, confirmed emphatically and unequivocally by the trilogy of 2008, 2012 and 2013, unparalleled anywhere on earth in living memory and, one must surely assume, ever. It exudes an irresistible allure from the outset, yet make no mistake, its finest days are yet decades away, and this will prove itself to be one of the most enduring rosés history has yet witnessed. If the mythical Cristal Rosé 2008 is the greatest rosé I have ever tasted, 2013 ranks a mighty close second.
Louis Roederer Cristal Rosé 2013
Louis Roederer Cristal 2013
Louis Roederer Rosé 2015
Louis Roederer Brut Vintage 2014
Louis Roederer Blanc de Blancs 2014
Louis Roederer et Philippe Starck Brut Nature 2012
Louis Roederer Collection 241 NV en magnum
Matched five course menu created by Shannon Kellam
Montrachet Restaurant, 1/30 King St, Bowen Hills, Brisbane
6:30pm Thursday 28 April 2022
Places strictly limited – Tickets $745
We are of course working closely with the Montrachet team to guarantee that we do everything to ensure the safety of guests and fully comply with all relevant Covid restrictions. Should lockdown regulations force a postponement, we will of course offer you your choice of a full credit or refund. Should you be unable to attend on the day for reasons of health or travel restrictions, we will likewise offer you your choice of a full credit or refund. Please advise as early as possible if you are unable to attend.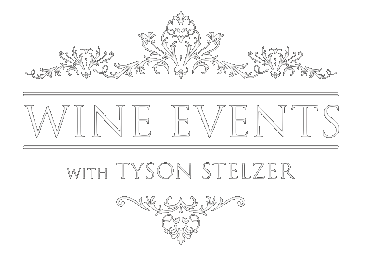 We'd love to add you to our list of friends so you're first to receive updates on all our upcoming dinners, tastings, tours, articles and books.