The State of Play of Champagne in the UK 2020
This is a particularly crucial and dynamic moment for champagne in the UK. Champagne is fast on the move and never before has an annual update been more pertinent.
No French wine region has been revolutionised over the past two decades as dramatically as Champagne. And no appellation has needed it more desperately. Champagne is a very different place to what it was 20 years ago, or even five years ago. The dynamic on the ground in Champagne is ever more complex, and changing rapidly. Champagne finds itself in a very difficult place climatically, politically and economically in 2021.
And yet, impossibly and triumphantly, Champagne is emphatically in the best place today that it has ever been. Not in spite of the rising challenges it is facing on so many fronts, but because of them.
Across the sweep of history, it has been during the eras of prosperity that Champagne has become notoriously complacent in its viticulture, lazy in its winemaking and tiresomely fabricated in its marketing, for which it has been widely and rightly chastised.
And it has been from times of hardship that Champagne has made its greatest advances. Almost a century ago, it was ultimately out of the crisis of phylloxera that Champagne's appellation system was born. The string of vintages that followed the region's obliteration during World War II rank among some of the greatest of the century. And the global financial crisis of the past decade provided the much-needed impetus for Champagne to get its supply and demand balance in order and rethink the expansion of its appellation.
Champagne's modern challenges in climate, politics and economics have not been insubstantial. In response, its top players have never worked harder and have never been stronger. Over the past decade, the region has entered a phase of fundamental change in the way its grapes are grown and sourced, the way its wines are made, how its companies are structured and even how and where its cuvées are sold.
And then came the pandemic, with repercussions that shook no wine category more dramatically than sparkling, and no region more emphatically than Champagne.
In Crisis was the title for the introduction to The Champagne Guide 2020-2021, written long before Covid-19. How dramatically the champagne world has shifted!
Read the full 26 page report on The State of Play of Champagne in the UK 2020.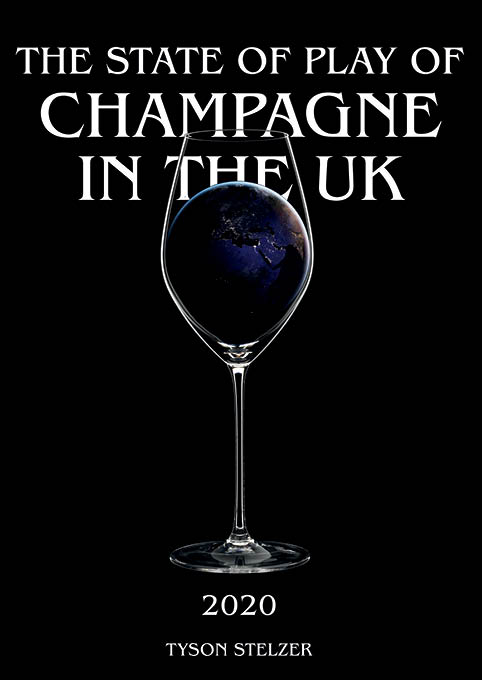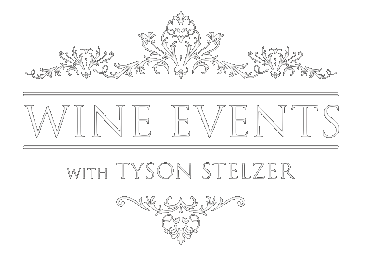 We'd love to add you to our list of friends so you're first to receive updates on all our upcoming dinners, tastings, tours, articles and books.