The Wine Expressionist – Mark Folker
When I crack a bottle on Friday night, with all of a week's anticipation, I'm intrigued to know not only the variety and vintage, but where the wine really comes from. That is, patch of dirt, region, climate, altitude, vineyard aspect and geotechnical conditions. And, of course, the mastermind responsible for harnessing all of these elements to create his or her masterpiece. A touch extreme, perhaps. But to the wine appreciator and enthusiast, this attention to detail enables and develops a discerning palate.
I tend to hold the view that wine can be and is often art, admittedly a somewhat strange and probably idiosyncratic view. But when you consider all of the abovementioned aspects and the way that these elements coagulate into a completely unique expression never to be repeated, I can't help but correlate wine with elements of lyric, music, and holistically, art.
Let me take this opportunity to introduce myself, and introduce you to a few wines I dare say are extraordinary expressions. Please enjoy the content of this site and, most importantly, the contents of what we recommend.
Folker.
Riesling
Grosset Polish Hill Clare Valley Riesling 2009 $45.00
Chardonnay
Oakridge Yarra Valley Chardonnay 2008 $32.00
Pinot Noir
Bass Phillip Premium Pinot Noir 2008 $140.00
Sauvignon Blanc Semillon
Cullen Sauvignon Blanc Semillon 2009 $35.00
Semillon
Tyrrells Wines Single Vineyard Stevens Semillon 2005 $32.00
Nebbiolo
Luke Lambert Heathcote Nebbiolo 2008 $35.00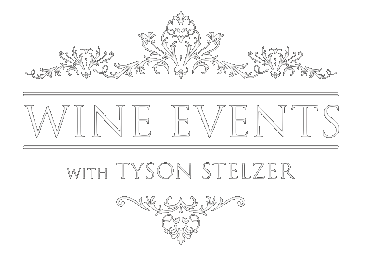 We'd love to add you to our list of friends so you're first to receive updates on all our upcoming dinners, tastings, tours, articles and books.