Has the champagne bubble burst?
What do expanding boundaries, rising yields and an antiquated cru classification mean for the future of Champagne?
Champagne is about to mushroom. In 2008, a preliminary proposal was accepted for the inclusion of forty more villages in the Champagne AOC (Appellation d'origine contrôlée, the French geographical certification). Fuelled by record sales of 338.7 million bottles in 2007, Champagne is bulging at the seams and desperately scurrying to find means of meeting the anticipated demand from China and India.
The global financial crisis postponed that demand temporarily, but expect new records to be chalked up the moment the downturn wears off.
Authorities have already taken one step toward anticipating this by increasing the allowed maximum yield to 15.5 tonnes per hectare between 2007 and 2011 (although this was cut back to 9.7 to address oversupply due to the financial crisis in 2009). To put this in perspective, Barossa Shiraz averages six tonnes to the hectare. "The problem with champagne is that every grower considers the maximum yield permitted by the appellation to be an economic minimum," admitted Champagne Jacquesson's Jean-Hervé Chiquet. "Cover cropping is a major tool for us in controlling yields but until recent environmental priorities became prominent, significantly less than one percent of champagne growers have practiced this."
Under the proposed expansion of the region, individual plots are currently being examined for their suitability for grape growing and it will not be until 2016 that all the results are in and new boundaries are laid. The earliest vineyard plantings are not expected until 2017 and it will not be until at least 2021 that wines from these plots reach our shelves.
What to make of all this?…
This is an excerpt from The Champagne Guide 2011. Read more…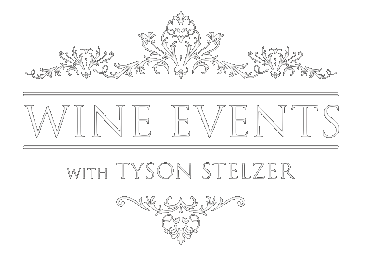 We'd love to add you to our list of friends so you're first to receive updates on all our upcoming dinners, tastings, tours, articles and books.